History
The brainchild of a publicist, Milan based Beach Vibes is a Beach Accessories collection offering eye-catching Towels, Kimono, bags and an assortment of Home Accessories made in ultra microfiber and offered in a wide range of shapes and colors, graphic designs and prints. Always on trend, Beach Vibes' strong feel for fashion is highlighted by a "Made in Italy" stamp of approval.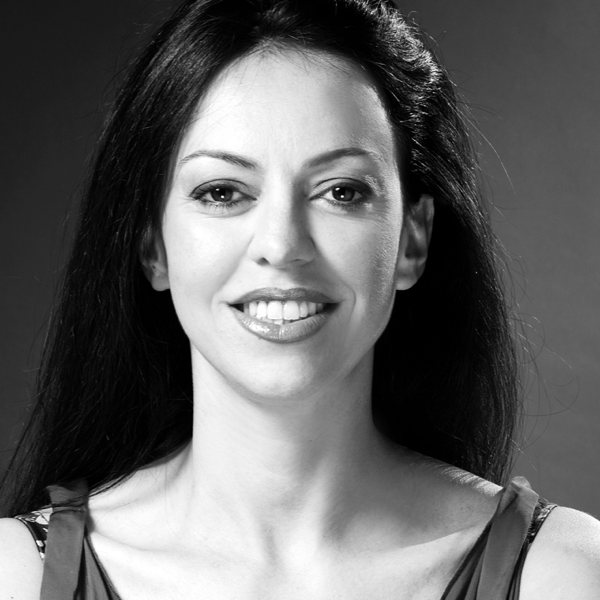 The founder Caterina Pancotto, is the owner of First Comunicazione Agency. Responsible for managing, creating, and testing a wide range of successful communication strategies for companies, brands, and public figures.

Thanks to her experience and knowledge in the world of fashion, Caterina launched "Beach Vibes" naming it after the motivating factor in one of her big projects: Vibes! She developed the line only using ultra microfiber, an innovative material that lends itself beautifully to creating a collection with multiple shapes, and a strong focus on functionality and trendy designs.
What is Beach Vibes
Beach Vibes is a collection of Beach Accessories: Beach Towels, kimonos, Bags and Accessories all made of ultra microfiber. Beach Vibes stands out as it is entirely designed and manufactured in Italy, which guarantees its high manufacturing Quality.
There are also many advantages in using Vibes: saving space, as it is a highly compact product; save energy in washing and drying it, thanks to its lightness.
Beach Vibes is a mix of style, quality and trend, it expresses a strong charge of Positive Vibration and for this reason it is having a Good feeling with the public.